Dernière édition par maxi le 21.12.19 20:07, édité 5 fois

maxi




Messages

: 269


Localisation

: Nimes



Quelle tornade quand même (Such a hurricane)

Guest

Invité





1922 - HER FIRST MOVIE "DOWN TO THE SEA IN SHIPS"

At 17 years she played "Dot Morgan" a little role, of a whaleman's grand-daughter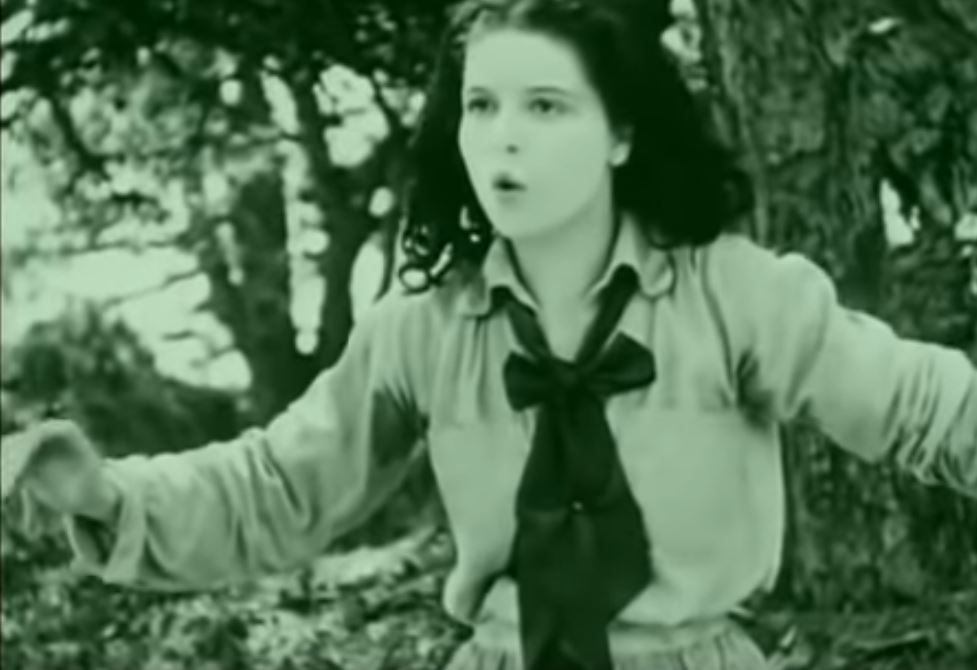 Clara explained in a magazine this first role:

" But finally I got a job. Elmer Clifton was going to make a picture called Down to the Sea in Ships. He wanted a small, tomboy type of girl to play a second lead. He hadn't much money to spend and he couldn't afford to pay much salary for this part. He had been at a casting agent's office and they had been going over all the people they knew without hitting the right one. The contest manager had sent Mr. Clifton copies of the magazines containing my picture. After the agency visit he happened to open one of them to a picture of me. It was one in the red tam and was part of the publicity from the contest, so you see it did do me some good.

He said, "Who the dickens is that? Clara Bow. Cute name. That's what I want. Send for that kid."

They sent for me.

But I was terribly discouraged by then. I was so sick of being told I was too young or too small. So I decided to take a desperate chance. I put my hair up, sneaked one of mother's dresses and went over done up like that.

When Mr. Clifton saw me he said, "Great heavens, you're not the girl I saw in the picture. I wanted a kid, to play a tomboy part. You won't do at all."

Just think. I had guessed wrong and nearly missed my chance. I started explaining so fast the words stumbled over each other. I said, "Oh, I'm the girl all right. But I've lost so many parts because I was too young that I put on mother's clothes to see if I couldn't look older."

That made him laugh and I went home and got my own clothes and came back and got the part at fifty dollars a week. That was more money than I knew there was in the world.

But we had to go away. They were going to make the picture up in New Bedford. I'd never been away from home a night in my life and I knew mother wouldn't let me go. But Mr. Clifton arranged for the cameraman's wife to go along and be with me as a chaperon - so Clara Bow went on her first location with a chaperon. "

maxi




Messages

: 269


Localisation

: Nimes



A BBC documentary of the end of her life about her illness, sad, very sad

maxi




Messages

: 269


Localisation

: Nimes



Just have a quick look on those closeups, Words are useless

maxi




Messages

: 269


Localisation

: Nimes



---
Permission de ce forum:
Vous
ne pouvez pas
répondre aux sujets dans ce forum